25th Anniversary Novil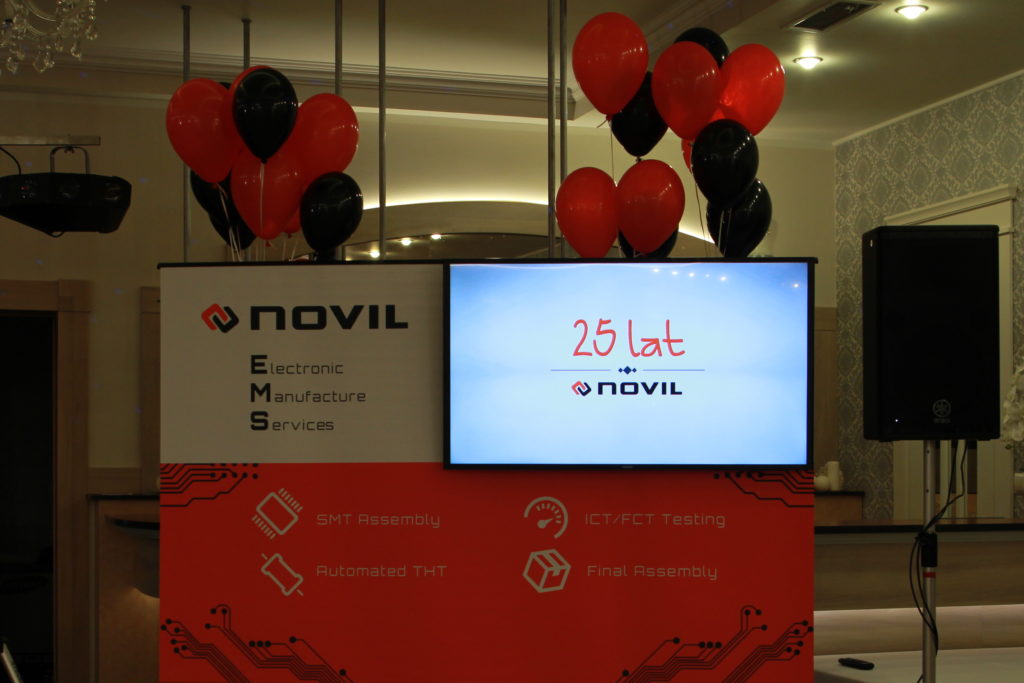 It's been a quarter century since we launched a small line of manual assembly and soldering in a family house in the Kashubian region. Today, in our factory in Miszewko we employ over 140 people, mostly skilled workers with years of experience.

The core team of specialists work in Novil for many years. The company owes them its current position and development. Nowadays, thanks to their daily work, we realize  

EMS services

for our customers from all over Europe.

Recently organized a jubilee event on the occasion of the 25th anniversary of Novil is an expression of my gratitude for all current and former employees and great recognition for their commitment and effort. Without you all this would not have succeeded. Thank you!
Artur Micinski