Are you planning to attend TEC 2017?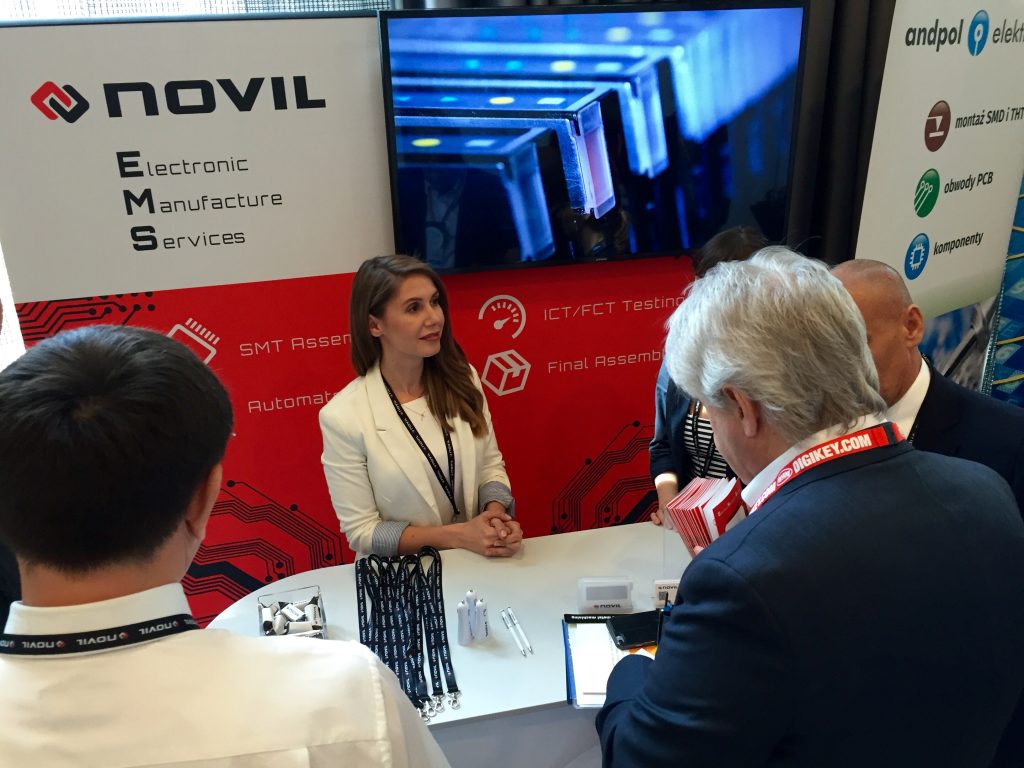 The most important event of the Polish electronics industry The Evertiq Conference, will take place in Warsaw on 25th May. TEC 2017 lineup includes keynotes of professionals and offer presentations of leading manufacturers and suppliers of electronic industry in the region. Novil team will also be present there. Feel invited to visit our booth No.150.
We know how difficult it might be to visit all interesting stands during a large trade fair. Even if you finally manage to get to chosen booth you might still not be able to talk to right people, because all company representatives would be busy talking to someone at the moment. Often the visit ends with a quick handshake, exchange of business cards and the conversation is then translated into a later date. Before the postponed meeting finally happens in the future you will probably still have to make some phone calls to set up a convenient date for both parties, etc.
And yet, it is precisely the fair that is supposed to be a favorable circumstance for establishing and deepening business relationships.
To make it easier for anyone interested in meeting with us during TEC 2017, we encourage you to contact us beforehand and make an appointment with Novil representative within a reasonable time of the event.
You can do this by using contact forms, located on our website or by phone.
All necessary contact information can be found here.
We cannot wait to seeing you on TEC 2017, May 25th.
Tomasz Zamajski